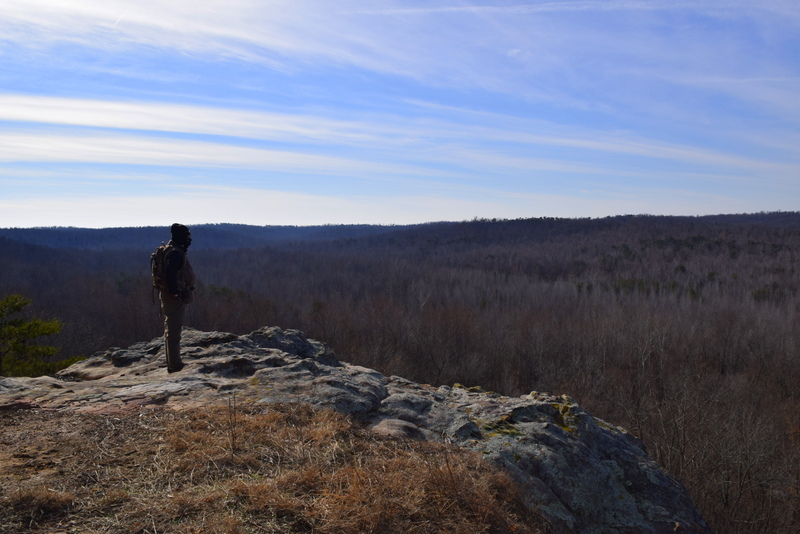 Join us as we guide you through the various features and points of interest at Kentucky Department of Fish and Wildlife's first Wildlife Management Area - Jones Kenney WMA, which is one of the recreational areas of Kentucky's first designated Trail Town, Dawson Springs. This hike will include a waterfall, one of the very few documented natural arches in Western Kentucky, and a short hike to a scenic vista that will make you question if you really are in Western Kentucky!
Overview:
Distance: 3 miles
Group size: 20
Cost: $25
Guide(s):
Program Highlights:
Trail Rating: Easy/Moderate
Sights
Saltpeter Cave/Falls .4 miles
Natural Bridge .2 miles
The Bluffs .5 miles
Base of The Bluffs .8 miles
Snacks and photo ops.